Happy Holidays!
The most wonderful time of the year is just around the corner, and we're thrilled to announce that our Christmas stock is arriving in stores! Get ready to deck the halls with our enchanting ornaments, discover thoughtful giftware for your loved ones, and find the perfect decor pieces to make your home merry and bright. 'Tis the season to shop, celebrate, and spread holiday cheer, so come visit us in stores or explore a selection of our holiday goods right here online!
Holiday Goods

From Nativities to Santa's - we've got the holiday good for you!

Shop Holiday Goods

The Grinch Collection

Find the best goods from holiday classics like The Grinch!

Shop The Grinch
The Matt & Nat Fall Collection
Introducing the Matt & Nat Fall 2023 Collection – a stunning blend of sustainable style and seasonal sophistication. Explore a range of thoughtfully crafted handbags and accessories, all featuring the brand's signature cruelty-free materials and contemporary designs. Elevate your fashion game this fall with these eco-conscious essentials.
The Lisa Angel Collection
Get ready to dive into the Lisa Angel collection, where you'll find a mix of stunning jewelry and personal accessories. Crafted with precision and passion in the UK, each piece is like a work of art, showing off the best in style and craftsmanship from across the pond. So, if you're looking to elevate your outfit with a touch of sophistication and charm, this collection is for you!
Daisy Earrings $34.99

If you're a daisy lover with a passion for gorgeous gold jewellery, these huggie hoops are for you!

Shop Now

Hug Rings $29.99

Formed of a curved flat band with tiny hands on each end to create a hugging effect when worn on your finger. 

Shop Now

Tiny Bees Necklace $49.99

A gorgeous necklace featuring five tiny bee charms linked along a stylish satellite chain, with a lobster clasp and extender links to fasten and secure.

Shop Now
The Kitsch Collection
Step into the world of Kitsch, where style meets innovation in a delightful dance of beauty and functionality. Our collection features a range of trendy and versatile accessories that effortlessly elevate your everyday look. From chic hair accessories to eco-friendly beauty essentials, Kitsch has something for everyone who believes in fashion that's both fabulous and sustainable.
Shampoo & Conditioner Bars

Shampoo & conditioner bars are an eco-friendly alternative to traditional liquid shampoos. They come in plastic-free packaging, reducing plastic waste, and are travel-friendly, cost-effective, and can provide gentle yet effective cleansing for your hair while minimizing the use of harmful chemicals.

View Product

Heatless Curls

Kitsch heatless curls offer a gentle and heat-free way to achieve beautiful curls without subjecting your hair to damaging high temperatures. They are convenient, easy to use, and can help prevent heat-related hair damage, making them a healthier option for styling your hair.

View Product

Satin Pillow Cases

Kitsch satin pillowcases are a luxurious addition to your bedtime routine, offering benefits like reducing friction against your hair and skin, which can help minimize hair breakage and facial wrinkles. They provide a comfortable and smooth surface for a better night's sleep and can leave you waking up with healthier hair and skin.

View Product
Jellycat Plush Toys
Step into the whimsical wonderland of Jellycat toys, where snuggly pals and playful critters burst to life! Lovingly crafted with oodles of imagination, these huggable buddies are absolute favorites among kids and those who refuse to outgrow the magic of cuddles. Embark on a delightful journey with Jellycat and infuse your world with a sprinkle of pure, fluffy joy today!
Give the gift of meaning with KISK
Here's how it works:

1. Choose a piece from our curated collection of 14K gold & silver plated styles.

2. Choose a customizable vellum sentiment card to suit the recipient and/or occasion.

3. We'll wrap it up in a beautiful, invitation-inspired package & finish it with a stunning handmade wax seal.

4. Go out and give the gift of meaning!

More reasons to love KISK:

• All pieces are handmade with love in the USA by wonderful, small-batch artists.

• Packaging designed in partnership with PaperOcelot Studios: local SK stationer, illustrator & wax seal artist, & Mellary Bitner: local SK graphic design artist!

• Packaging is sustainable & manufactured in Canada.

• Wax seals are handmade in Canada

• 5% of profits are donated to local food banks

Shop Now
The Fall Pixie Mood Collection
Introducing the Pixie Mood Fall 2023 collection - a blend of style and sustainability that's perfect for the upcoming season. Dive into a world of chic handbags, accessories, and more, all thoughtfully designed with eco-friendly materials. Whether you're looking for a fashion-forward tote or a versatile backpack, Pixie Mood's Fall collection has you covered. Elevate your style while supporting sustainability with Pixie Mood.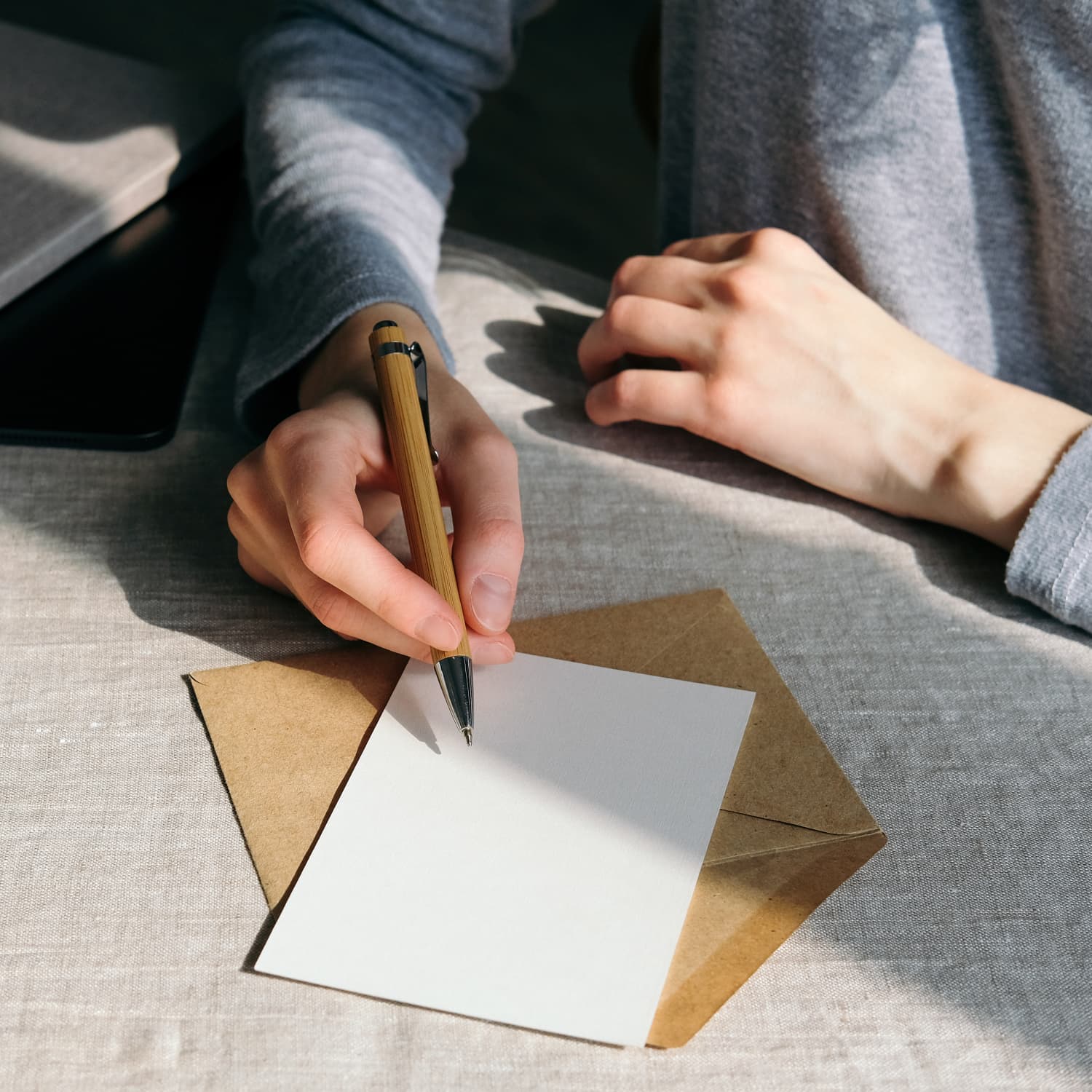 Write a Message in your Card!
Want to add a personal touch to your gifts? Let us help! We'll handwrite your heartfelt message in a card and send it directly to your loved one along with your chosen gift. It's the perfect way to show you care, even when you can't be there in person.